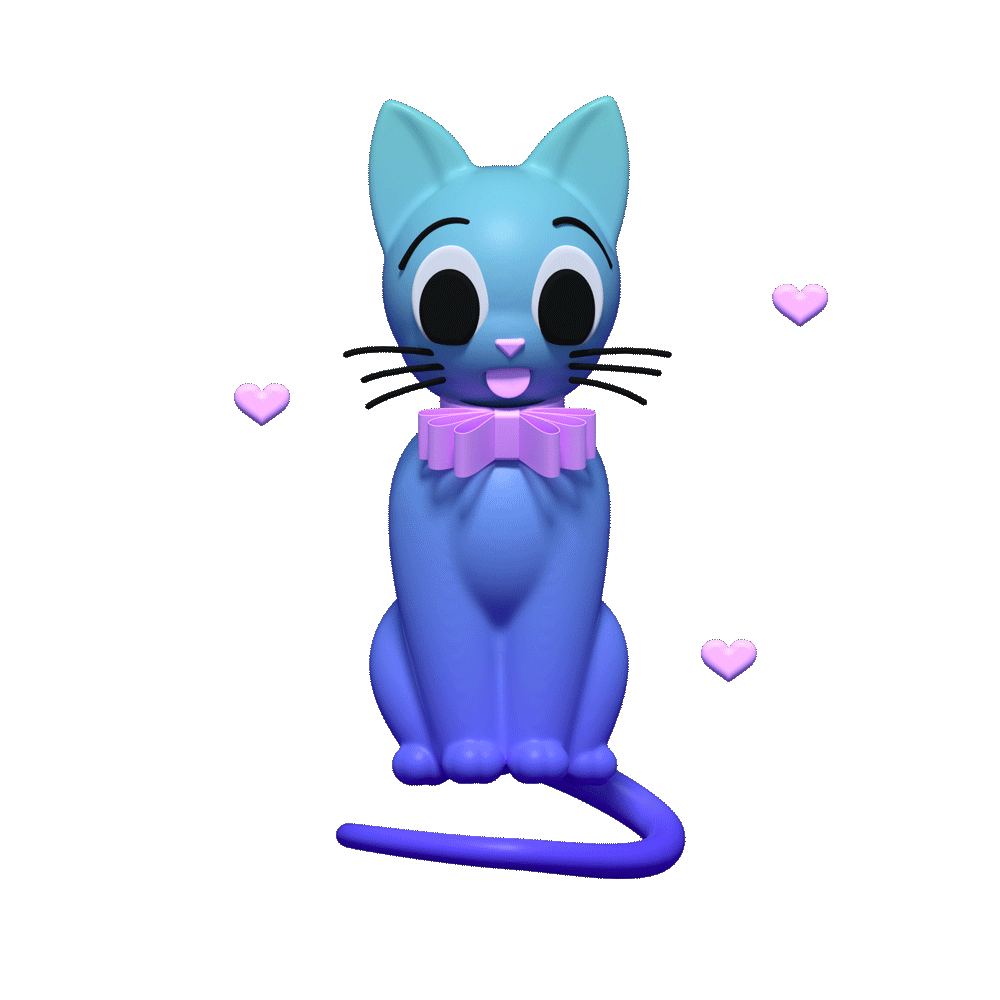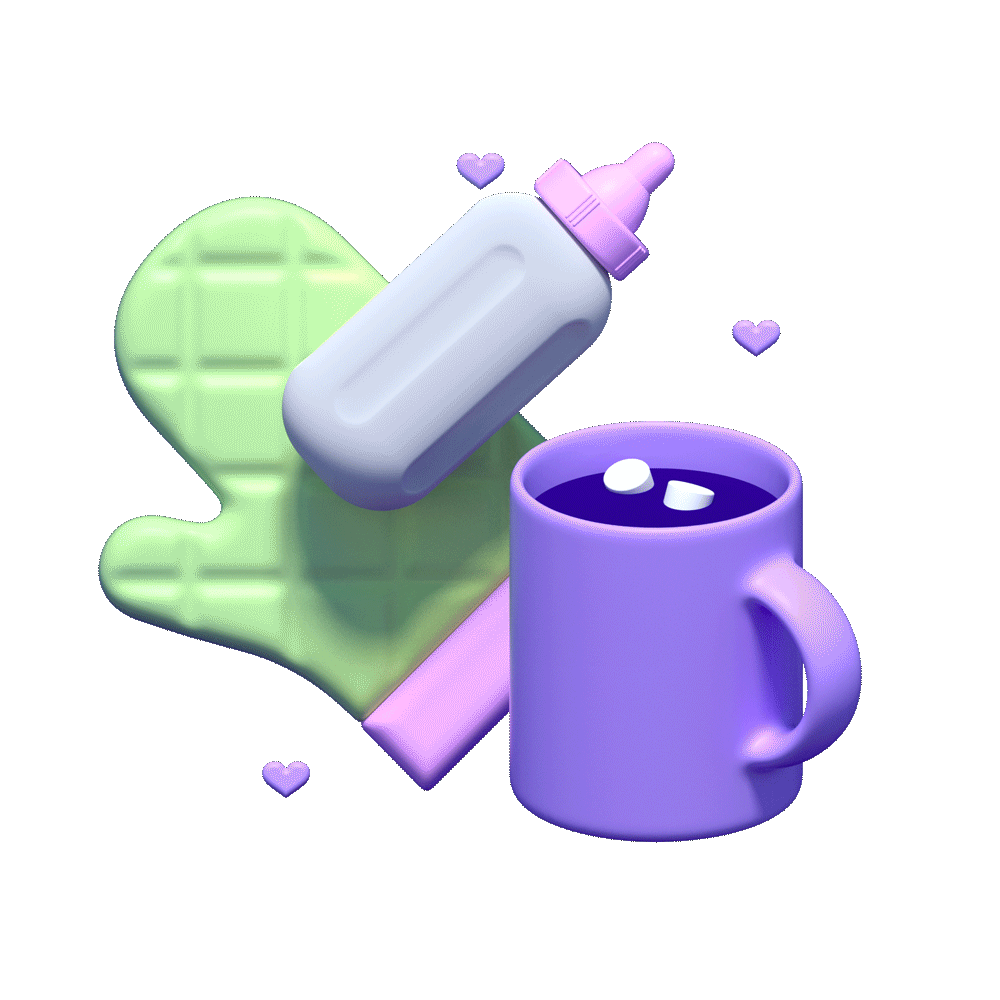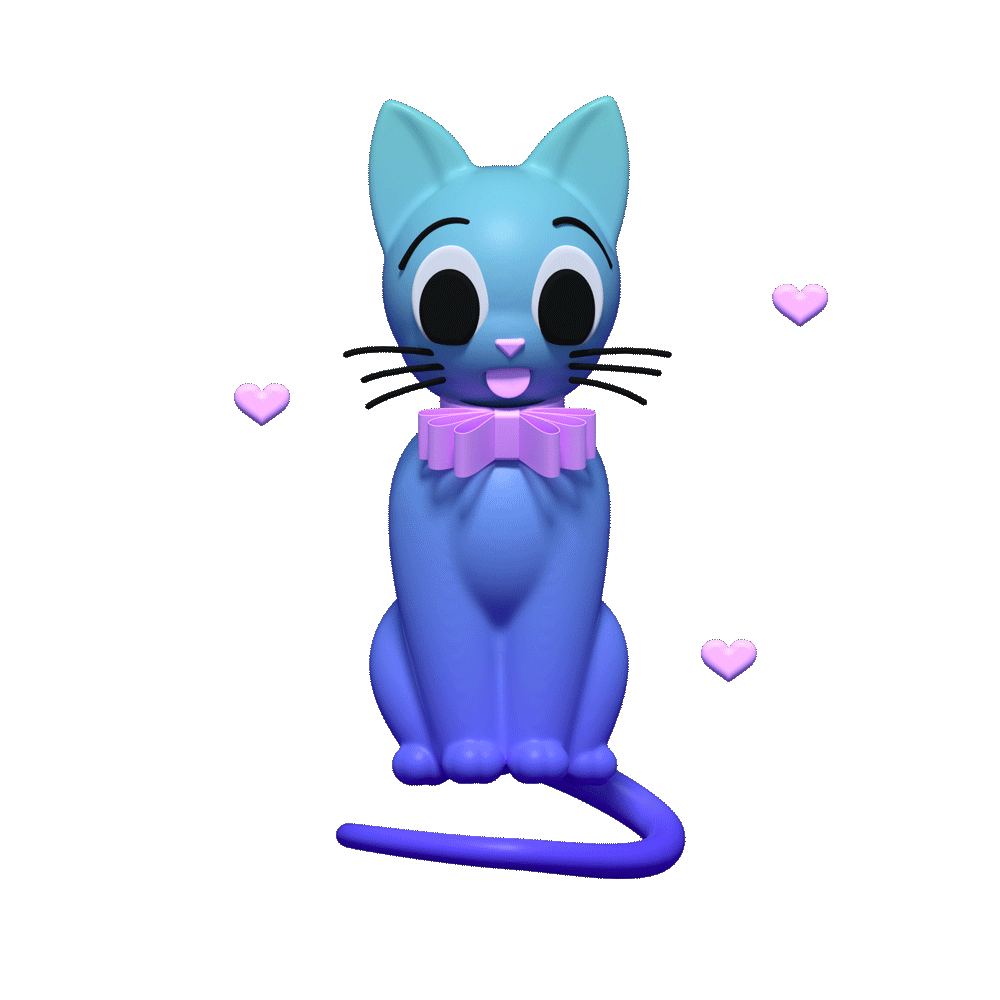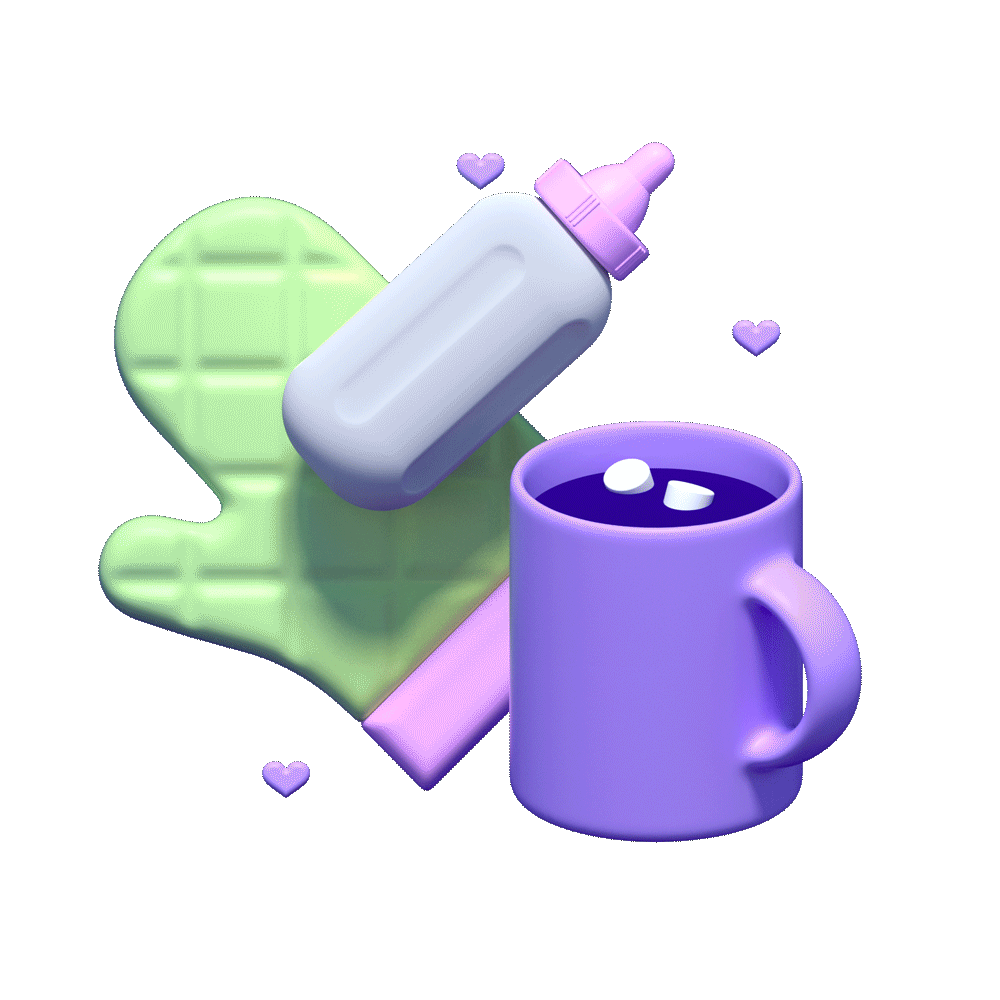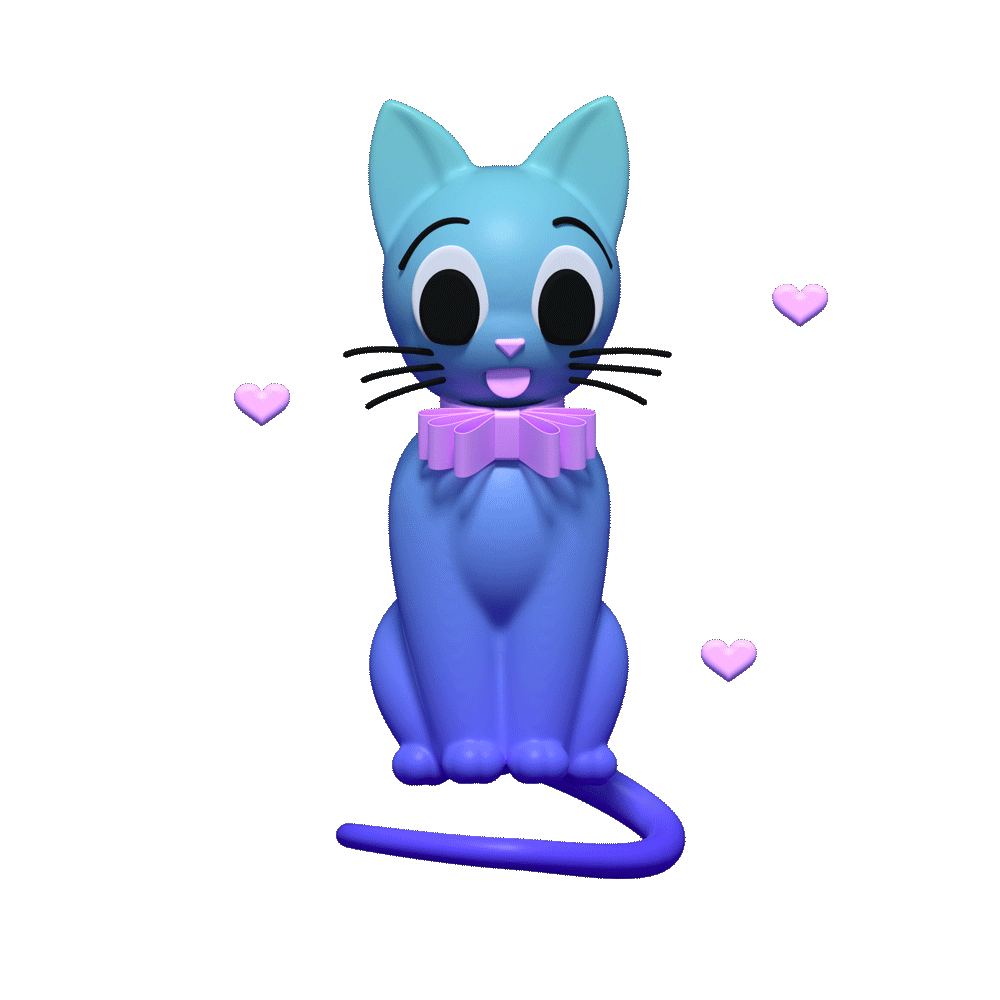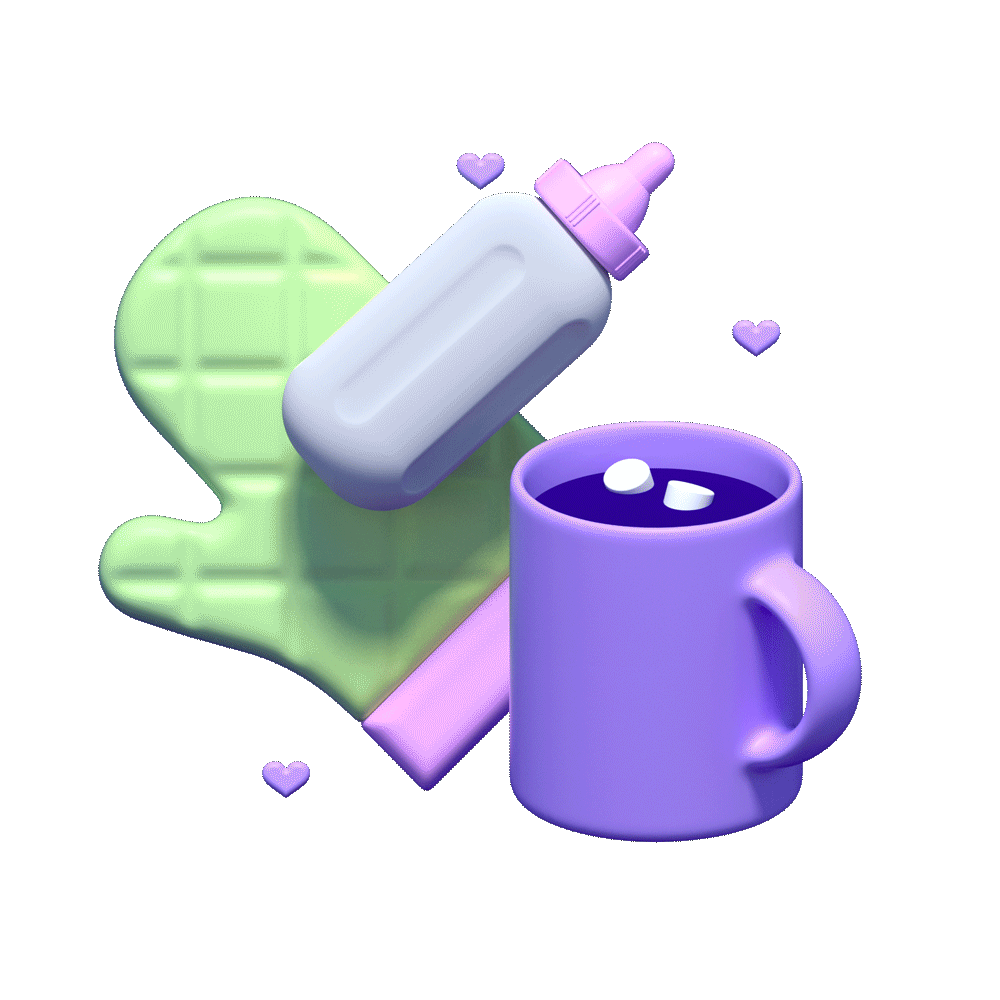 A

Beginner's
Guide

to

Diem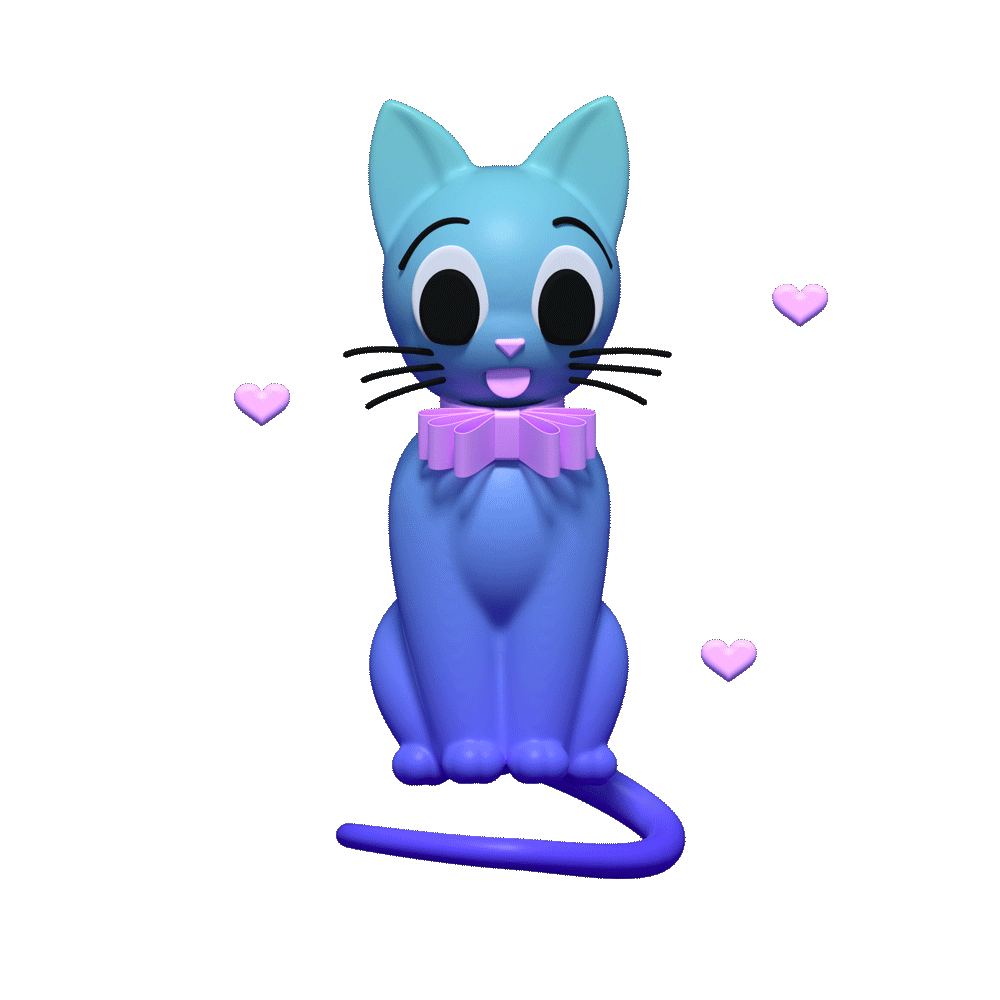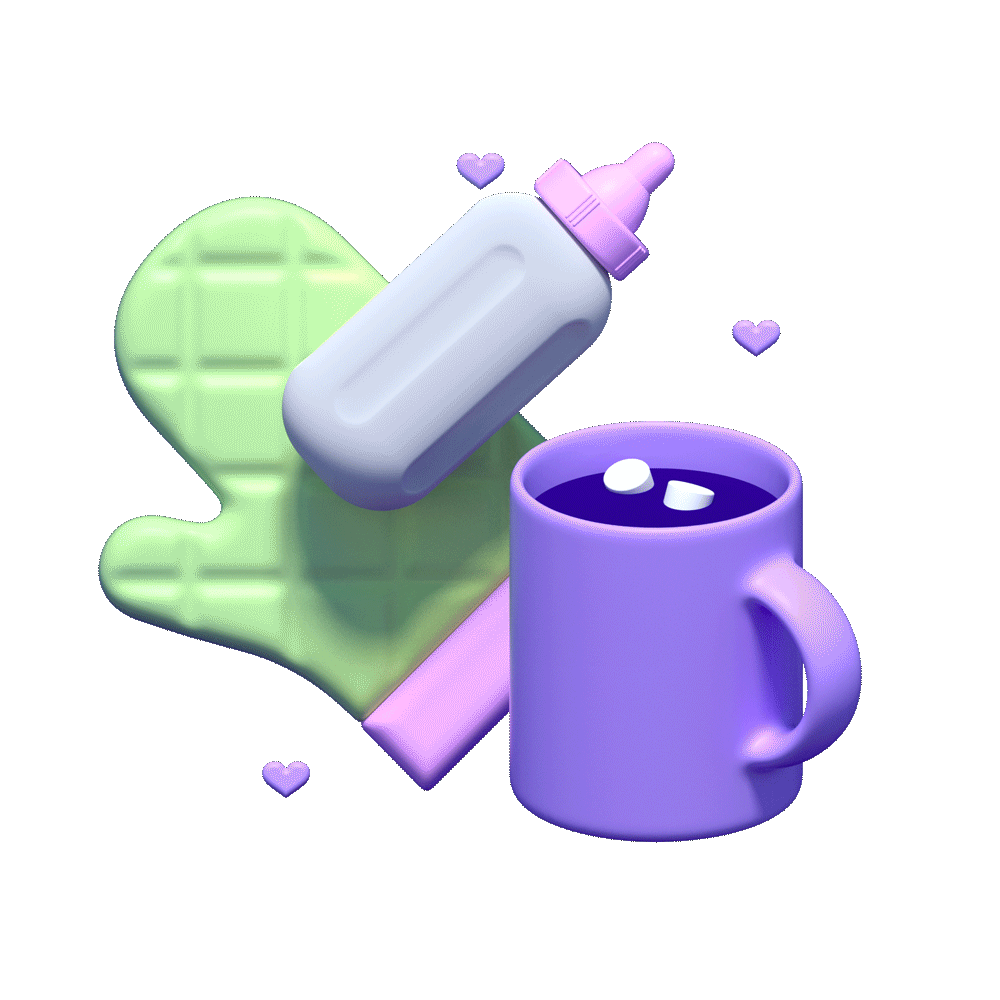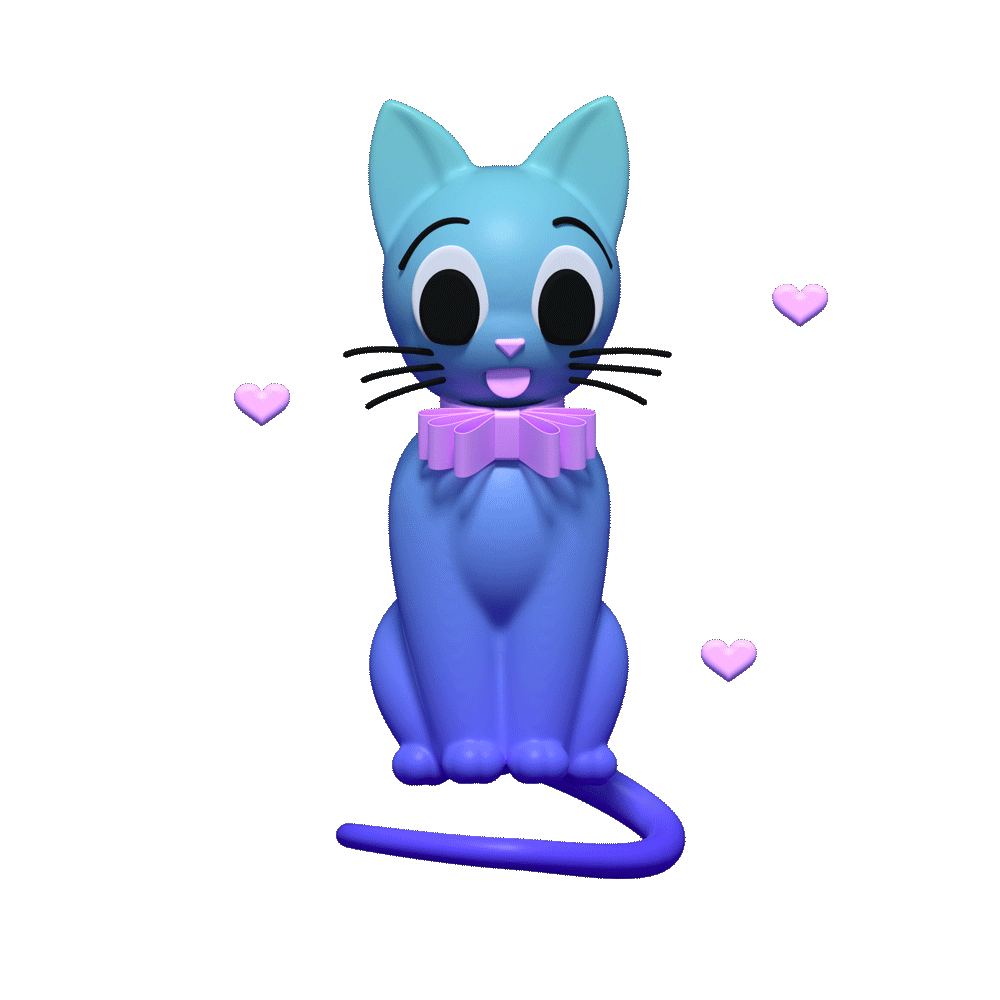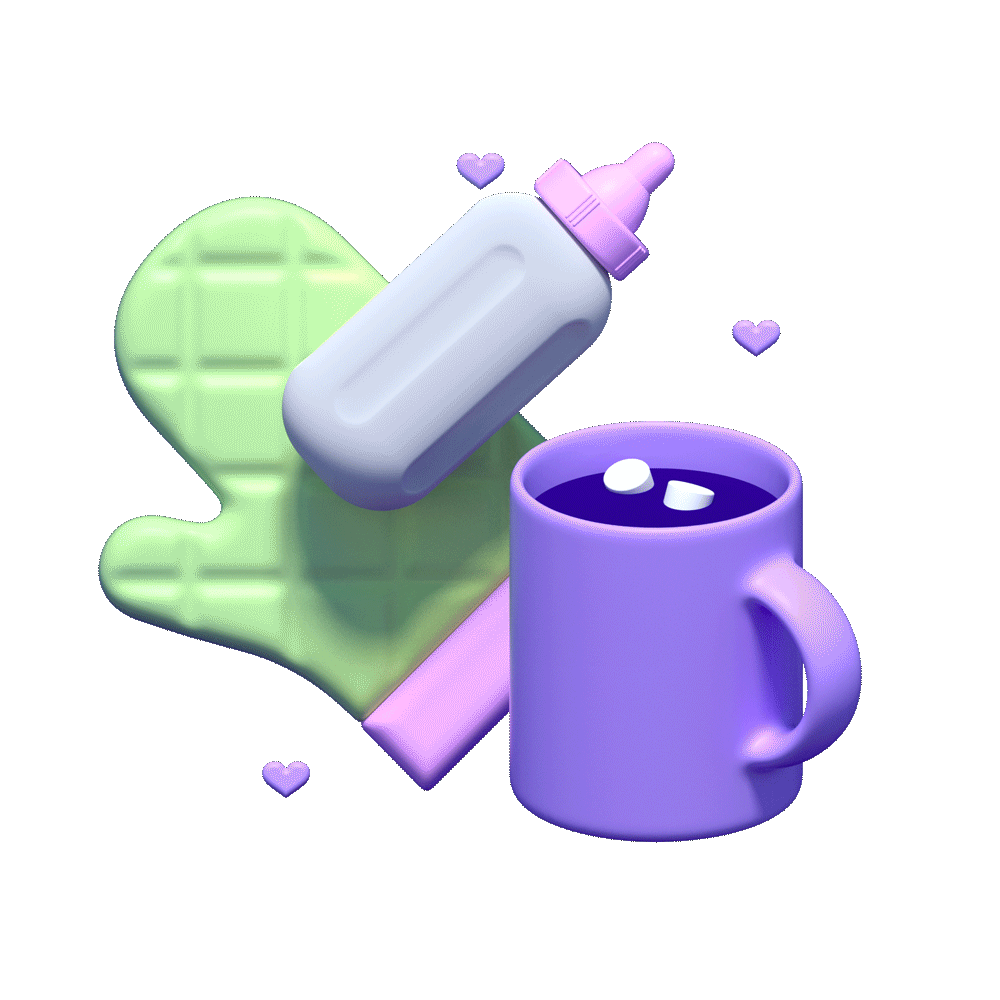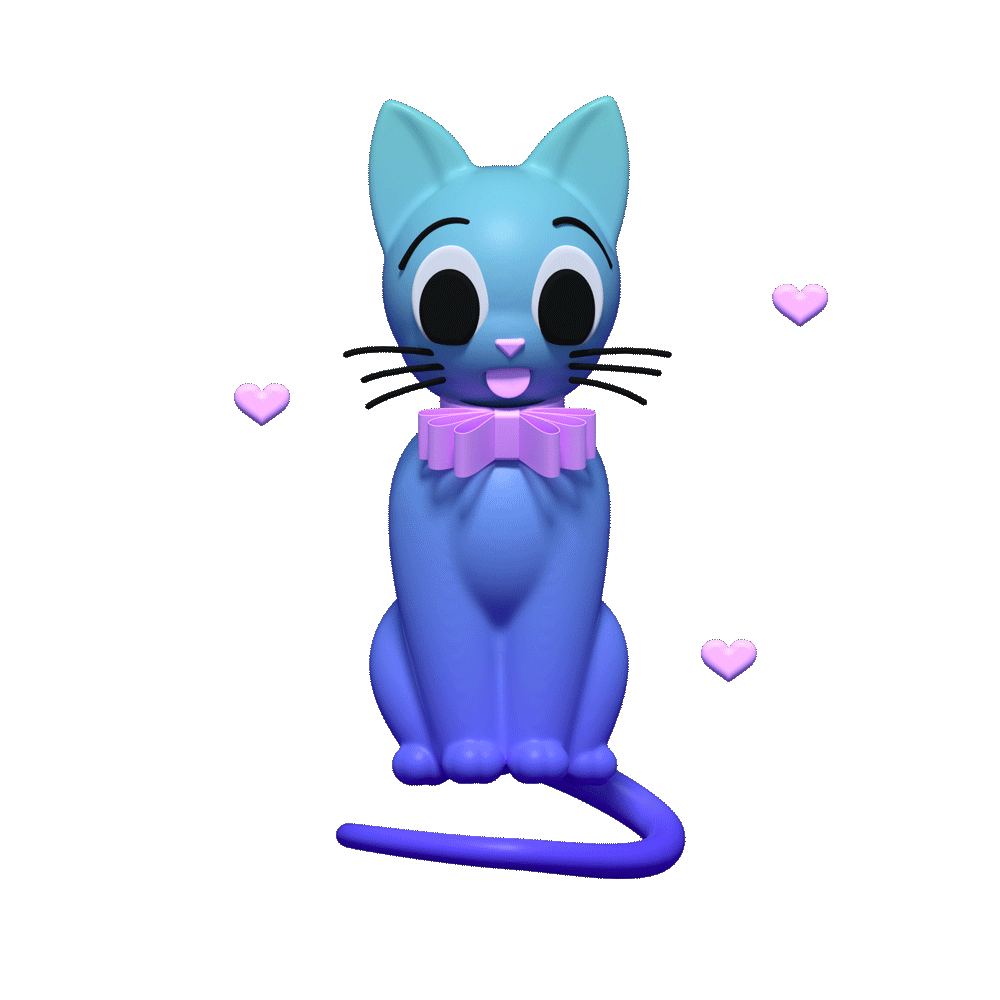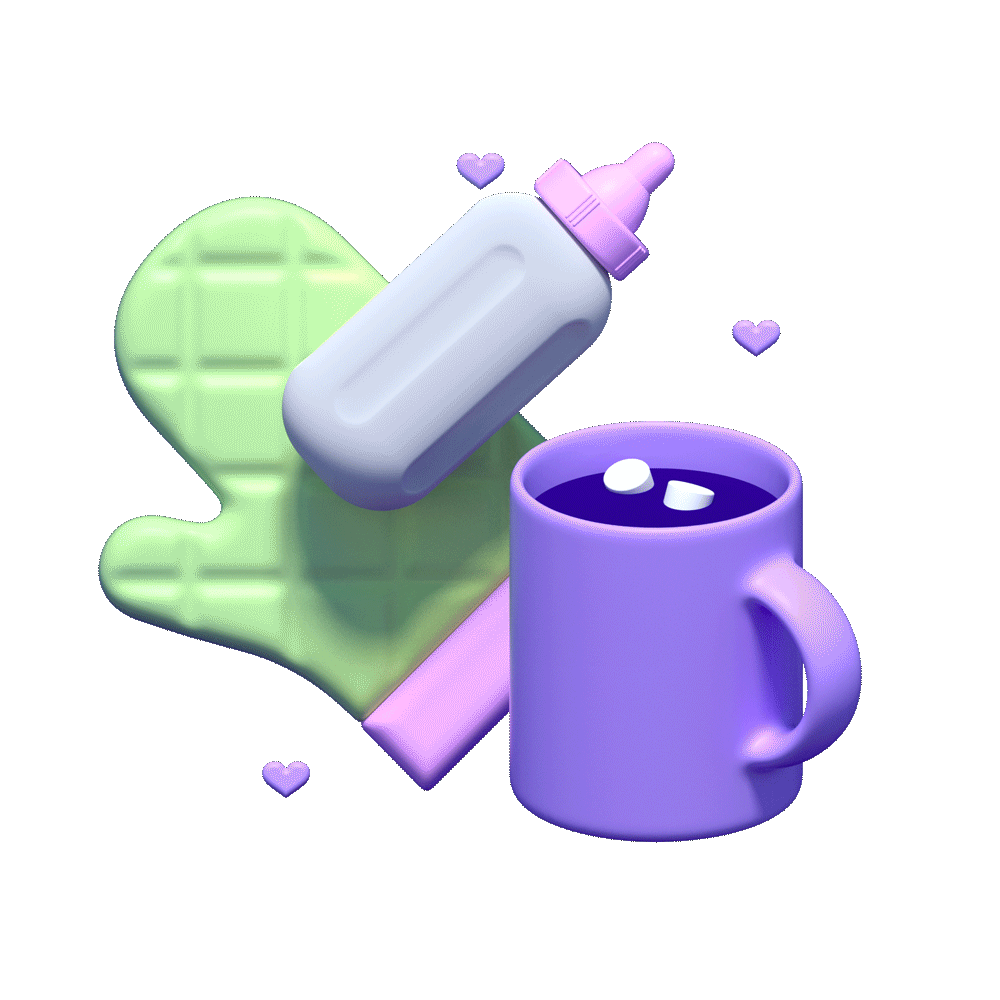 We built Diem because of the real behavior we know exists among women and non-binary folks in the real world, which is to share their lived experiences with each other "behind closed doors."

We believe these secret conversations—whether in group chats, on Reddit, in a doctor's office, or over drinks—are where the secrets to the universe lie. It's where power comes from. We built Diem to scale those conversations.
It was important to us to be intentional about the features we built in Diem, which means we had to be intentional about how we named these features. Here's a breakdown of what we call things in The Diem Universe.
Inviting

others to

Diem with

you
We highly encourage you to invite other people into Diem to exchange knowledge (or as we like to call it, to Diem with you).
With every piece of messaging, we aim to move towards a voice and tone that would exist if we achieved gender equality. If Diem was a person, she would sound closest to someone like Gloria Steinem.
Diem is informed, but not certain. Our voice is self-aware, inquisitive, and neutral to allow space to be wrong and learn. We don't use addictive language. We are also witty and cheeky when it's appropriate. We let everyone in on our inside jokes. We want people to feel a way they have never felt on the internet before.
Diem

Messaging Guidelines
Use people-first language that puts the person ahead of their characteristics. Instead of "a female athlete," say "a woman on the Olympic swimming team." People > descriptors. We should only be mentioning characteristics like gender, religion, race, sexual orientation, or abilities when they're relevant to the discussion (which could be a lot in Diem, but we still need to be mindful of this).
Avoid calling groups of people "guys."
The "universal male" assumes that the default human being is male and "guys" isn't gender neutral. Alternatives include saying "everyone," "folks, "all" and "people."
Avoid calling groups of women "girls."
For people over 18 years old, woman or women is better phrasing.
Use "they" as the singular pronoun default if pronouns aren't confirmed.
Avoid calling women "females" or "ladies/gals."
"Females" can sound like a scientific term — it's better to use women instead. Terms like "ladies" and "gals" can sound patronizing — it's better to use women or "folks" instead.
Don't underplay mental disabilities.
Descriptors like "ADD," "bipolar," and "OCD" are not metaphors for everyday behaviors — they describe real psychiatric disabilities that people have. We should also avoid derogatory terms that stem from the context of mental health, like "crazy," "mad," or "psycho."
Common terms we use while building products that are gendered: grandfathered in, mom test, manpower, chairman, hacker. We should opt not to use these.
We don't call women an underserved community.
When we write about a culture or ethnicity, we capitalize the name.
For example, we capitalize Black, Asian-American or Latino. We keep white lowercase because white refers to the color of a person's skin and not a group of people.
Not sure how to invite someone? Here's how we do it!
Note: We originally made this guide for Diem employees to sync up on naming conventions, UX design, and our product voice, but we hope it's helpful for other platforms who strive to build equitable online and offline spaces.